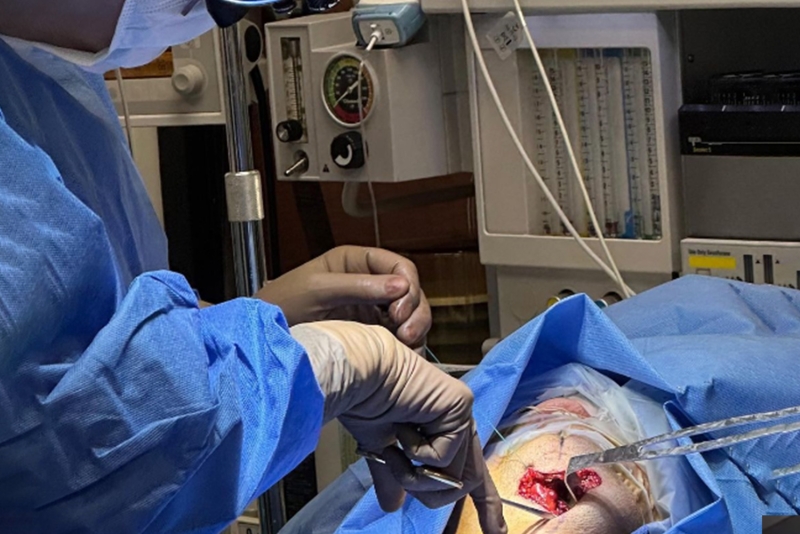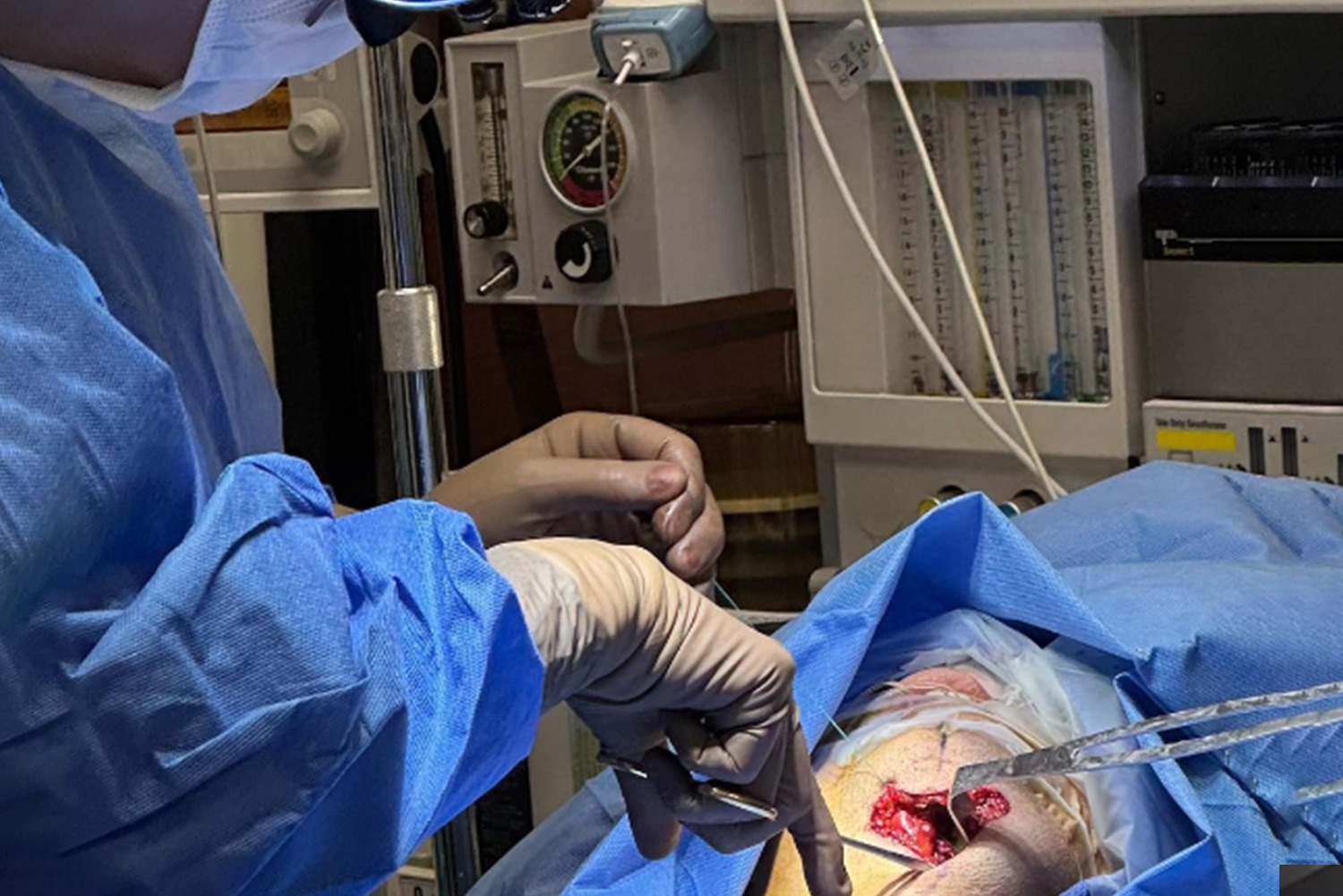 NSIBR |Featured, Procedures | November 1, 2023
In the world of medical breakthroughs, there are moments that stand as true milestones – one of which we have recently been honored to witness. Dr. Melyssa Hancock, Otolaryngology-head & neck surgeon here at the Nose and Sinus Institute of Boca Raton, has achieved such a milestone by becoming the first surgeon in the world to implant a cutting-edge nerve stimulator for obstructive sleep apnea (OSA) treatment. This feat is not only an extraordinary accomplishment but also a testament to her pursuit of innovation and excellence in patient care.
Pioneering the Way
On December 23, 2020, Dr. Hancock
marked a significant first
in the United States as she became the pioneer surgeon to implant a revolutionary nerve stimulator designed to cure obstructive sleep apnea. The procedure took place as part of a multi-center, international clinical trial that aims to revolutionize obstructive sleep apnea treatment. Fast forward to March 2nd, 2023, and history was written once again – Dr. Hancock became the
first surgeon in the world
to successfully implant this remarkable device in a patient with a unique pattern of airway collapse, a pattern that was previously deemed a contraindication to this type of curative treatment. This was not just another surgical procedure; this sleep apnea implant was a groundbreaking moment that unveiled new possibilities for those grappling with the condition.
A Moment Never to be Reclaimed
These achievements are not just titles; they represent a leap forward in medical science that leaves an indelible mark on the field of sleep apnea treatment. Dr. Hancock's expertise and dedication have carved a path that future innovators and practitioners will look upon, and to be the first in the world is a distinction that resonates with the spirit of exploration and the pursuit of excellence.
Skill, Innovation, and Empowerment
Dr. Hancock's accomplishments extend beyond her surgical skills. As one of only two female surgeons among more than 20 surgeon principal investigators in the study, she stands as a beacon of empowerment and representation in the medical field. Additionally, her unique status as the sole double board-certified facial plastic and reconstructive surgeon in the group speaks volumes about the level of care and precision her patients can expect.
A Collaborative Triumph
Dr. Hancock humbly acknowledges that these achievements were not solitary endeavors. A constellation of brilliant minds, including fellow surgeons, anesthesiologists, clinical trial coordinators, surgical assistants, field engineers, and patients, collaborated to make this sleep apnea implant milestone a reality. The combination of skill, innovation, and teamwork culminated in a success story that will live on in medical history. Dr. Hancock's pioneering spirit reminds us that the pursuit of innovation is a collective journey. Her achievements encourage us all to embrace innovation, question conventions, and shatter glass ceilings. To stay connected with Dr. Hancock's groundbreaking work and to embark on your own path to well-being,
follow her on social media
. And, if you're seeking a transformative approach to obstructive sleep apnea treatment with a sleep apnea implant or any other nasal and airway concerns, contact us or
request a consultation
here at the Nose and Sinus Institute of Boca Raton. Our commitment to innovation and patient care ensures that you're in the hands of pioneers who continuously redefine the boundaries of medical excellence.